Record Detail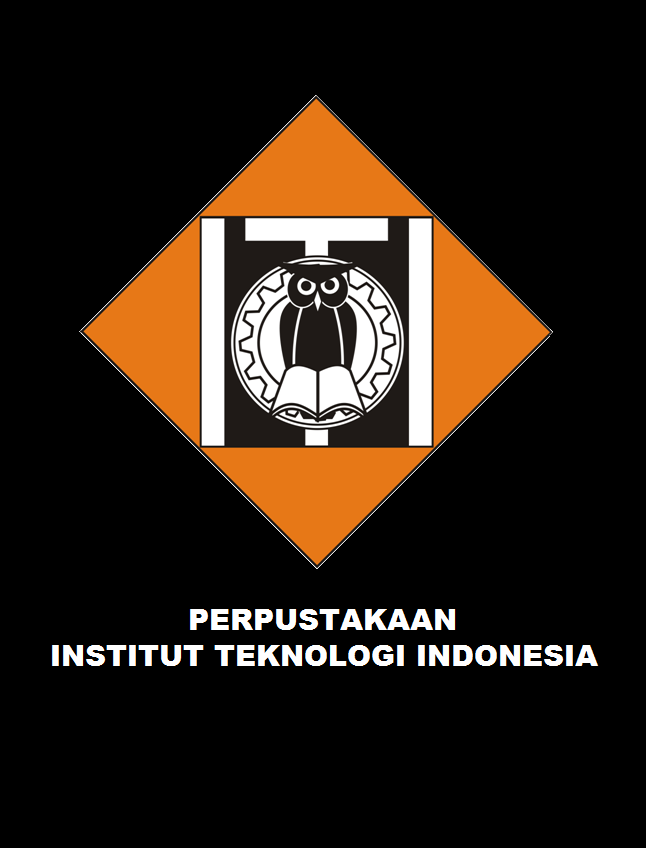 ITI - ANA
Dynamic Vista of Sustainable Green Public Spaces Network in Wonosobo
---
Regional development always stimulates urbanization, growing demographic and generating needs of housing. In Kampung Sruni, an urban kampung settlement in Wonosobo Regency, Indonesia, people built new houses on the lands which are the remaining green pockets amidst the settlement. In addition, green space area aimed to maintain ecosystem balance are absent within the new house planning. The challenge of designing green space in built settlement is the availability of land which is many in quantity, scattered and relatively small in size. On the other hand, this kampung has been designated as urban tourism destinations in Wonosobo, promoting people, socio-cultural activities and the green valley landscape setting. This paper offers alternative architectural perspective to design green public space which engages community, culture and urban kampung landscape fabric. Together with inhabitants as local community, strategy to replenish the degrading green spaces was done by creating sustainable design for inhabitant's current and future need, environment and tourism. Interestingly, beside the main function as green public space, the spatial component arrangement of the designs creates various types of vista offering view of man-made, man-made and nature, and fully nature landscape. Moreover, topography along this green public spaces network would generate observer's body a motorically spatial experience.
---
Availability
| | | | |
| --- | --- | --- | --- |
| LPD2020019 | LPD 2020 19 | Perpustakaan ITI | Available |
Detail Information
Series Title

-

Call Number

LPD 2020 19

Publisher

ARSITEKTUR

:

Serpong

.,

2020

Collation

-

Language

English

ISBN/ISSN

2278-3075

Classification

NONE

Content Type

-
| | |
| --- | --- |
| Media Type | - |
| Carrier Type | - |
| Edition | Volume-9 Issue-3S, January 2020 |
| Subject(s) | |
| Specific Detail Info | - |
| Statement of Responsibility | - |
Other version/related
No other version available
File Attachment
You must be logged in to access this File Attachment
Information
---
RECORD DETAIL
---
Back To Previous
XML Detail
Cite this
---
Perpustakaan
Institut Teknologi Indonesia
Jl. Raya Puspiptek Serpong, Kota Tangerang Selatan 15320

---
V I S I
Menjadi Pusat Informasi Terdepan
---
M I S I
1.) Menyediakan Layanan Prima Yang Berorientasi Kepada Pemustaka;
2.) Menjadi Pusat Akses Informasi Seluruh Civitas Akademika Institut Teknologi Indonesia;
3.) Menjadi Unit Yang Profesional Dalam Penyedia Informasi Di Lingkungan Akademis.
---